Founded in 2006, Ship My Car has grown to become the UK's leading importer of vehicles into the UK. Based in Milton Keynes they provide car import / export services to clients across the globe.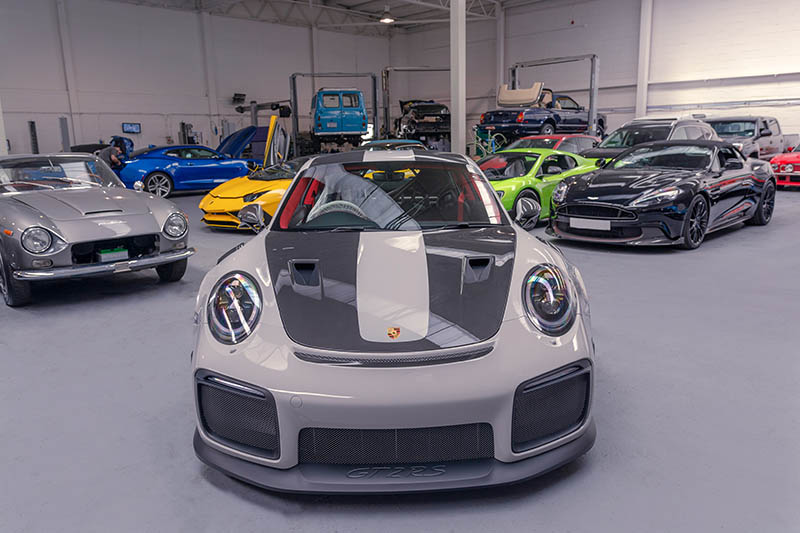 Operating in such a niche industry, no off-the-shelf solution was available for managing their processes and/or customers.
We worked with them over several years to produce a fully custom system, automating many of their business processes from Automated Quotes and a custom Client Portal to HMRC Customs Clearance and Workshop Management.
The Issue
With hundreds of payments and invoicing requirements hitting their desk every week and with over 3,000+ instant quotes being processed every month, ShipMyCar have had to try and automate every stage of their business as much as possible.
One of the biggest hurdles was having to duplicate invoice data from their custom CRM into their accounting package (at the time, Sage / TAS Books). Sage was starting to cost a significant amount of money in licensing fees and the Windows installed software meant remote working was very difficult.
Our Solution
Firstly, we had to migrate them from their old accounting package into Xero. Xero is cloud based which solved the high licensing costs from Sage as well as allowing much easier remote working. As their year-end was approaching this was very straightforward and a seamless transfer.
We then used the Xero API to create a migrate button on their CRM invoice page. Once a client invoice was ready to be migrated, they can now do so with just a click of the button.
The automated integration then sets up the invoice in Xero and makes it available for bank reconciliation immediately.
The Result
Invoices can now be processed automatically using their custom CRM.
Data can be migrated to Xero at a click of a button. VAT analysis on invoice carried out automatically and costs put into correct tax category
Clients can make payments 24/7 via the Client Portal
Payments from cards allocated to invoices automatically
BACS payments downloaded automatically from bank and reconciled via Xero
Many hours of staff time free to generate business instead of carry out bookkeeping