At IT Boffins, our passion lies in empowering small businesses with cutting-edge technologies, often perceived as out of reach due to budget constraints. Our mission is to bridge this gap, ensuring that every business, regardless of its size, has access to the best in IT.
Small Business IT
IT doesn't have to be scary, expensive or unobtainable. We love helping small businesses benefit from all the latest technologies in order to improve efficiency, marketing and customer relations.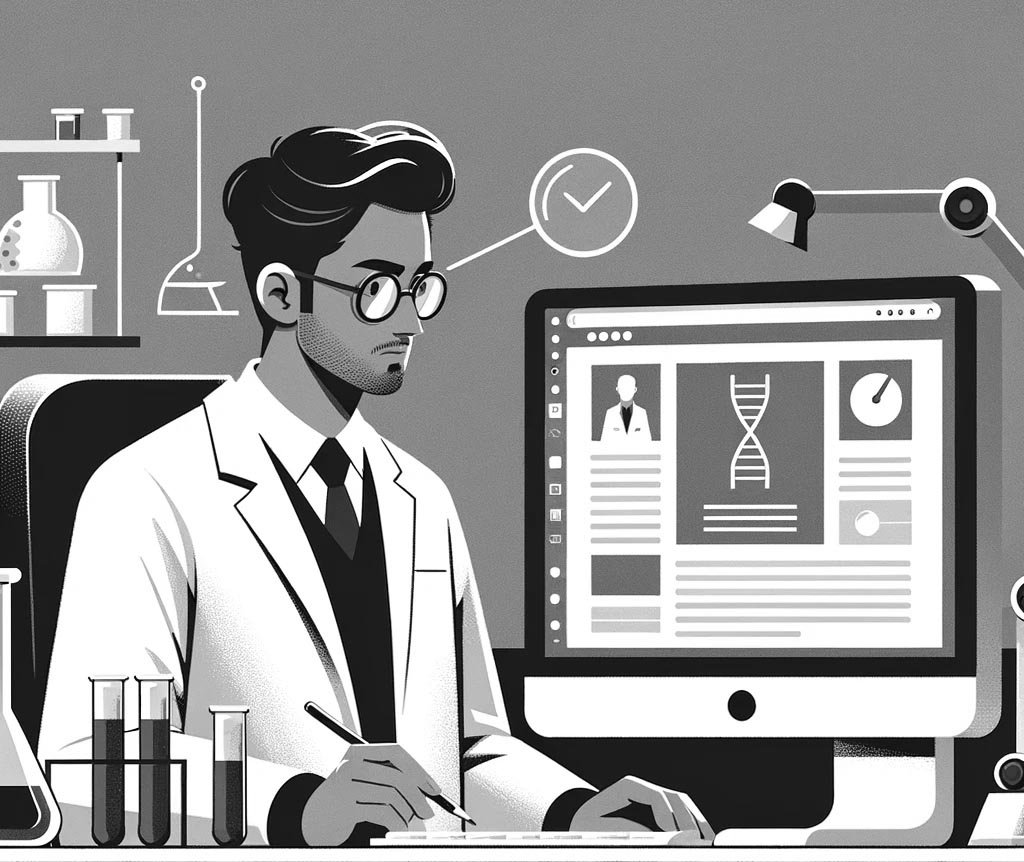 Our Philosophy:
We believe in the transformative power of technology. From enhancing operational efficiency to redefining customer experiences, we harness the potential of IT to drive tangible results. And now, with the rise of Artificial Intelligence, we've expanded our expertise to offer AI consultancy, helping businesses navigate the dynamic landscape of AI-driven solutions.
Our Roots:
Strategically located in Milton Keynes, we've been the go-to IT specialists for small businesses not just locally, but across the UK. Our deep understanding of the unique challenges faced by small businesses positions us as not just service providers, but as partners in their growth journey.
Why Choose Us?
Straightforward Communication: We cut through the noise, offering jargon-free advice tailored to your needs.
Personalised Service: Whether you prefer communication via phone, email, or in-person visits, we adapt to your preferences.
Bespoke Solutions: We don't believe in one-size-fits-all. Our solutions, from websites to IT systems, are crafted from scratch to align with your business vision.
Enduring Support: Our relationship doesn't end post-delivery. We remain committed, offering continued support to ensure the solutions we implement are consistently delivering value.
Join us on a journey where technology meets innovation, and where your business goals become our mission.